in Zona Artigianale Dolina (Artisanal Area Dolina)
at the Parovel OIL MILL
Mon - Fri 8:00-13:00 / 13:30-16:30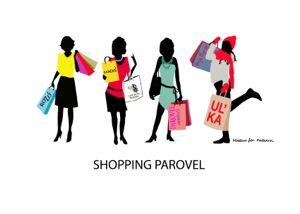 It is open all year round, from Monday to Friday for individuals and companies who want to buy all of our products.
Here you will find our extra virgin olive oils brand Mackè, and the new collection of Parovel extravirgin olive oils Ul'ka, RoZò and Petka, our line of cru wines Barde DOC Carso Kras and Mackè Classic IGT, our olive paté and olives in brine, but also our special products: the sparkling wine Visavì and the Olive Liqueur Amaro E2P.
We create for you customized gift boxes and even original wedding favors.
Visit us at our headquarter and oil mill or call us at +39 346-7590953 for every curiosity.
Loc. Zona Artigianale Dolina, 546 (at the foot of the village of San Dorligo della Valle - Dolina)
San Dorligo della Valle - Dolina, Trieste - Italia
tel. +39 040-227050 | +39 346-7590953
This email address is being protected from spambots. You need JavaScript enabled to view it.