Blog / 08/01/2018
Among the many nice visits we received last autumn, one delighted us in particular. It was the one by the Swiss photographer Giorgio Balmelli, a fashion, beauty and lifestyle professional who's also keen on good wine.
When visiting our Winery he got fascinated and decided to give us some art snaphots that we put together in our photo Gallery .
Our 2018 starts here!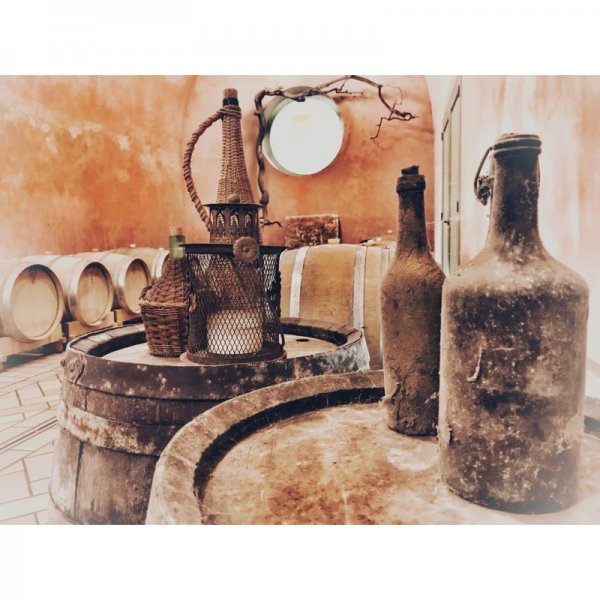 Leggi tutto >