Blog / 28 August 2015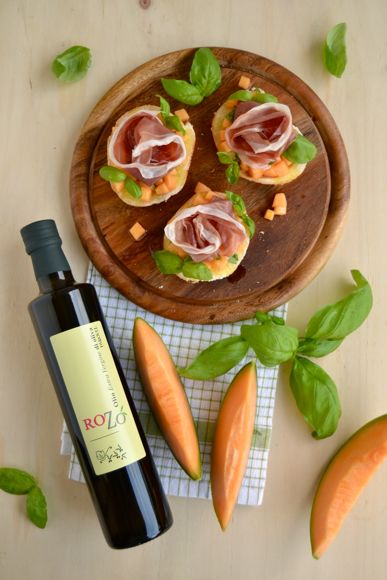 Theodora Urustiati, one of the wonderful food blogger from our 2015 calendar, has prepared for us a delicious recipe within "Pan di Sorc" (corn bread) and Prosciutto San Daniele. A fresh recipe easy to prepare with our RoZò, Family Blend Selection.
You can find it at length in our Recipe Book.
Read More >