Blog / 02/05/2016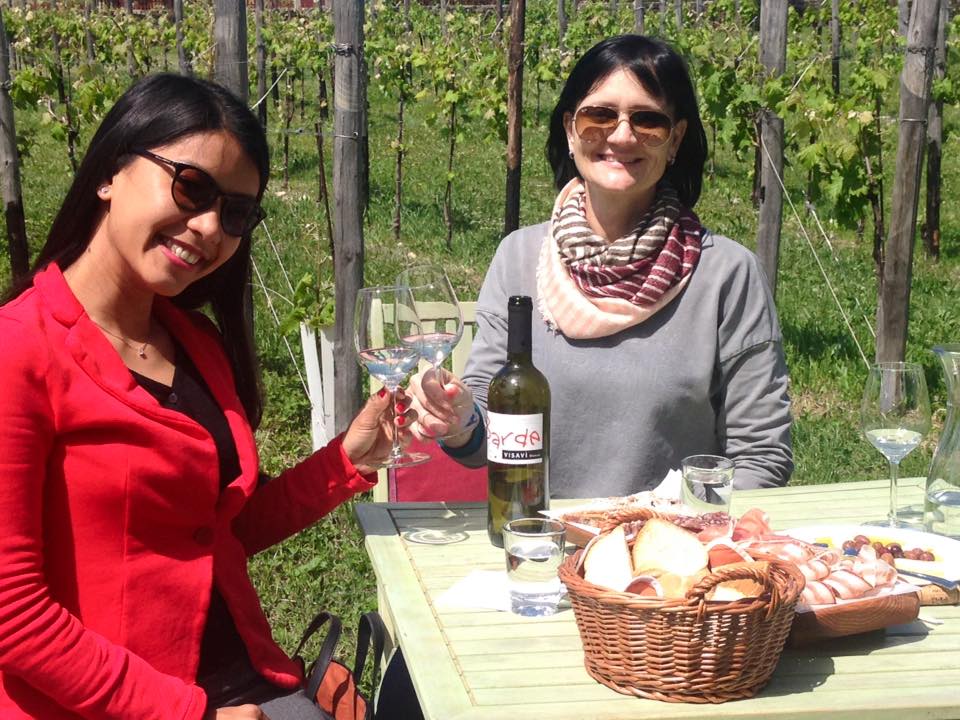 With Trinh Parovel arrives in Vietnam!
She'll bring all Parovel products in that wonderful land that is Vietnam. The news makes us very happy because the Vietnamese cuisine is extraordinarily rich in aromas and flavors thanks to spices and herbs that are widely used in the preparation of the dishes and we are particularly happy that our extra virgin olive oils Ul'ka, RoZò, Mackè and our Barde wines fit into a similar culinary rich context.
Niềm vui vô bờ bến!
..that in Vietnamese means "infinite joy" !!!
Leggi tutto >